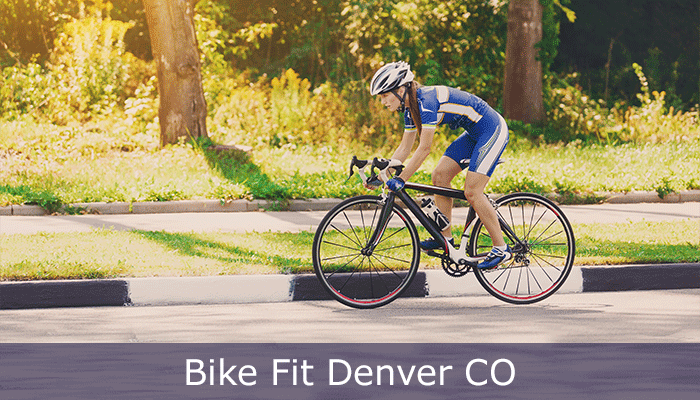 Bikes come in many styles and shapes to handle a wide variety of terrain, however, do not come in many sizes.
On the other hand cyclists do come in many different sizes. The bike allows for numerous different components to be changed and adapted so that the bike fits the cyclist and not the other way around.
A proper bike fit can help alleviate commons injuries that are sustained on the bike such as hip, knee and back pain, "hot foot," numbness in the wrist or hands, genital numbness while on the bike, and saddle discomfort.
At Specialized Physical Therapy we assess the cyclist and best fit them to their bike according to biomechanics, style of riding, duration of riding, power requirements, and pain. The cyclist's biomechanics are assessed both on and off the bike. This may include standing posture, gait assessment, proper shoe and cleat fit, biomechanics on the bike, and much more.
Once the assessment has been made, changes to the bike will be on the spot and then tested by the cyclist for comfort.
Call to find out more about our Bike Fit Services! 720-493-1181