Office Location
1550 S. Pearl Street , Suite 101 Denver, CO 80210
T: 720-873-6866 | F: 303-871-0830
Our Physical Therapists
Our Pearl Street physical therapy team is an amazing resource for when you need help getting back to health! Here are the guys and gals who are here to help:
Sarah Williams PT, DPT Clinic Director Pearl Street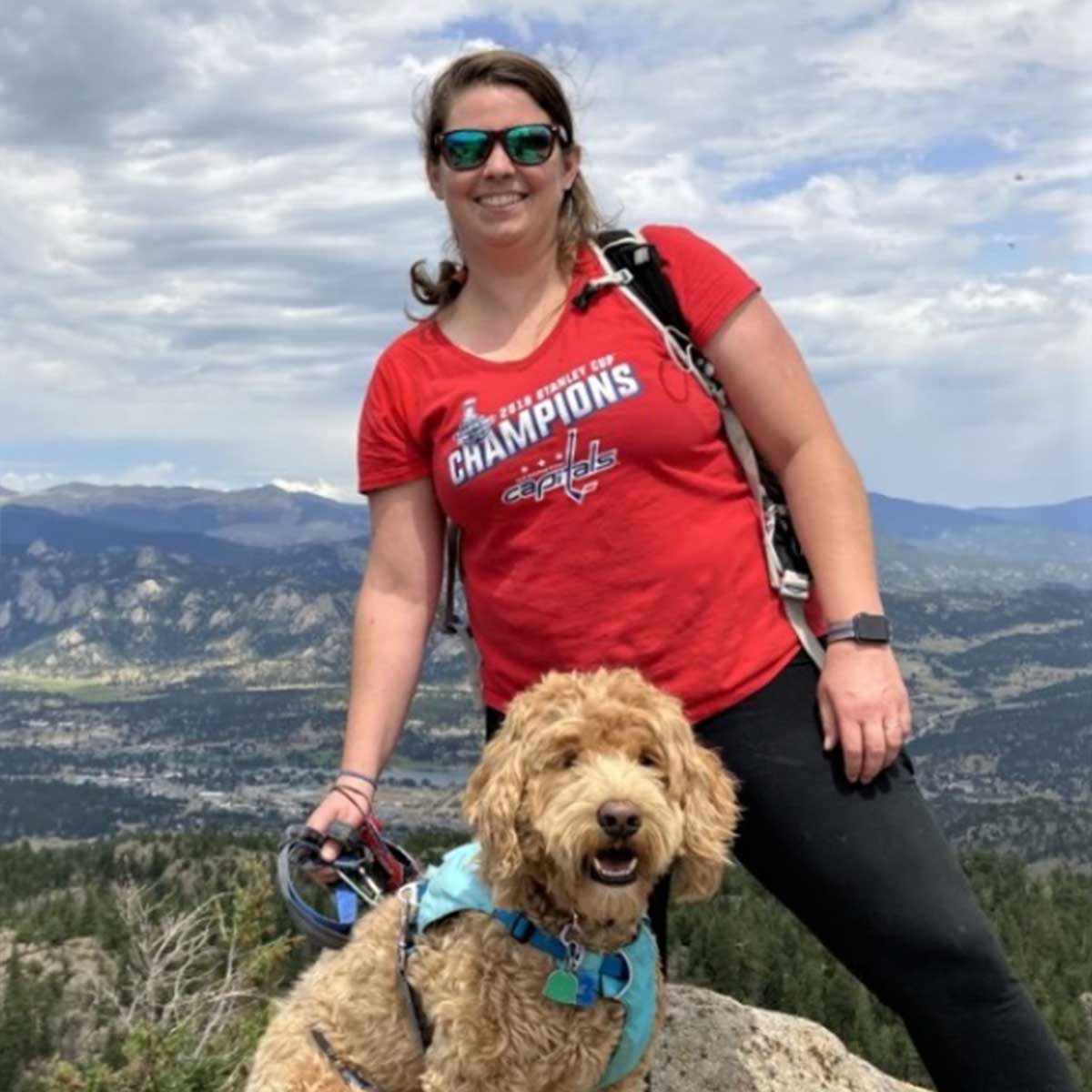 Sarah is an orthopedic physical therapist certified in trigger point dry needling, orthotics fitting and vestibular rehabilitation and concussion therapy.
She became a physical therapist because she loves helping people get back to their favorite activities. Sarah graduated with her undergrad degree from Tufts University and received her DPT from Lynchburg University.
Sarah loves treating patients with a whole body approach. In her free time, Sarah loves most outdoor activities especially skiing, hiking, and camping, watching sports, going to concerts and exploring local breweries.
She enjoys spending time with her husband and dog, Oshie, named after her favorite Capitals player.
Kendra Alley MSPT, CMPT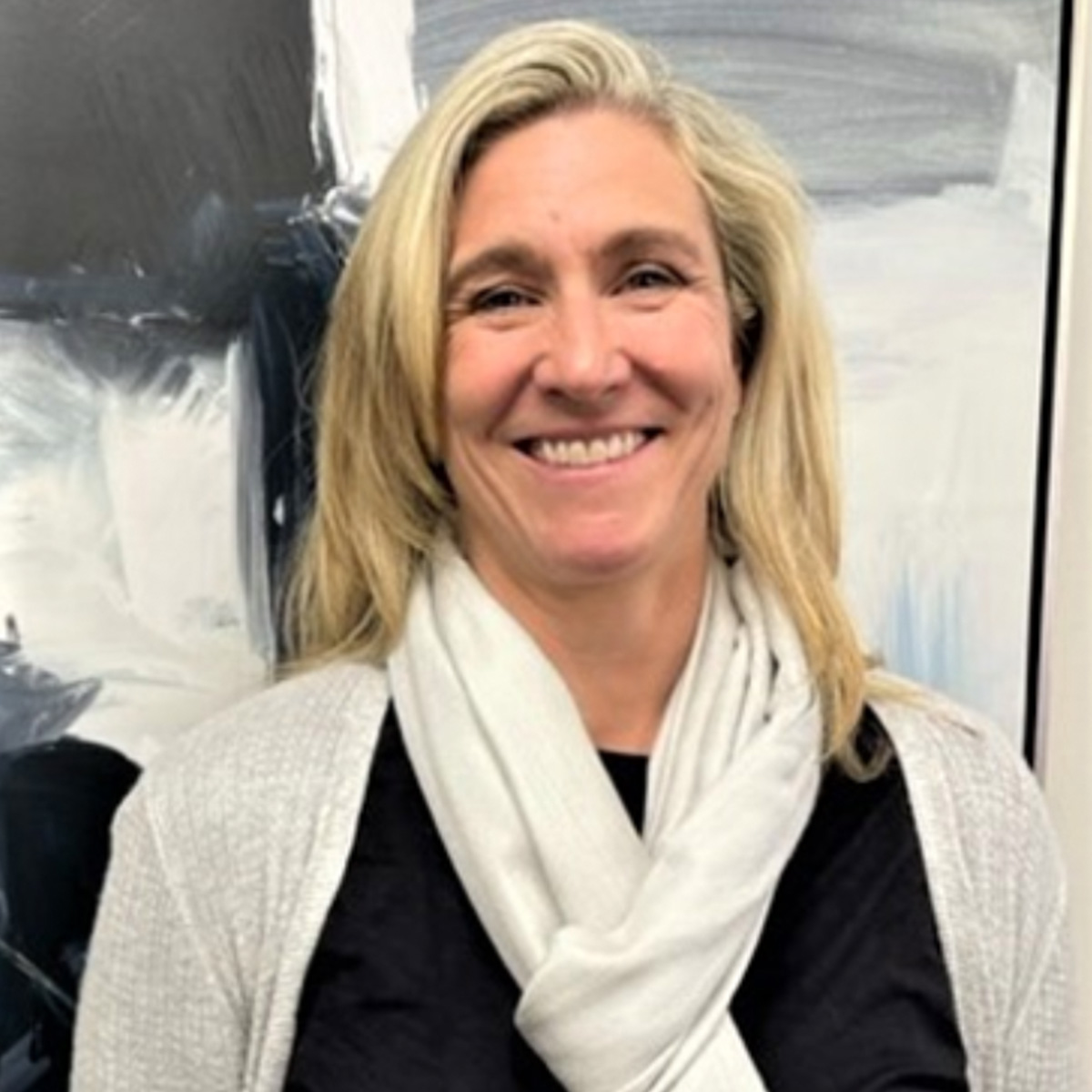 Kendra attended undergraduate school at Colorado State University, followed by Graduate PT school at Regis University. She became a PT following her own rehabilitation experience and being involved in the Sports Medicine department at Colorado State University.
She is currently a Certified Manual therapist, as well as holding certifications in Trigger Point Dry Needling, and SFMA/ FMS.
She enjoys treating the spine, especially the cervical spine as well as TMJ, headaches, concussion and vestibular therapy. She is a Colorado native that enjoys all the State's outdoor activities, enjoys travel, is a sports fanatic, avid reader, wine enthusiast, but most of all enjoys spending time with her husband Brad, her two children and fur baby Cooper.
Jill Burkhard PT, DPT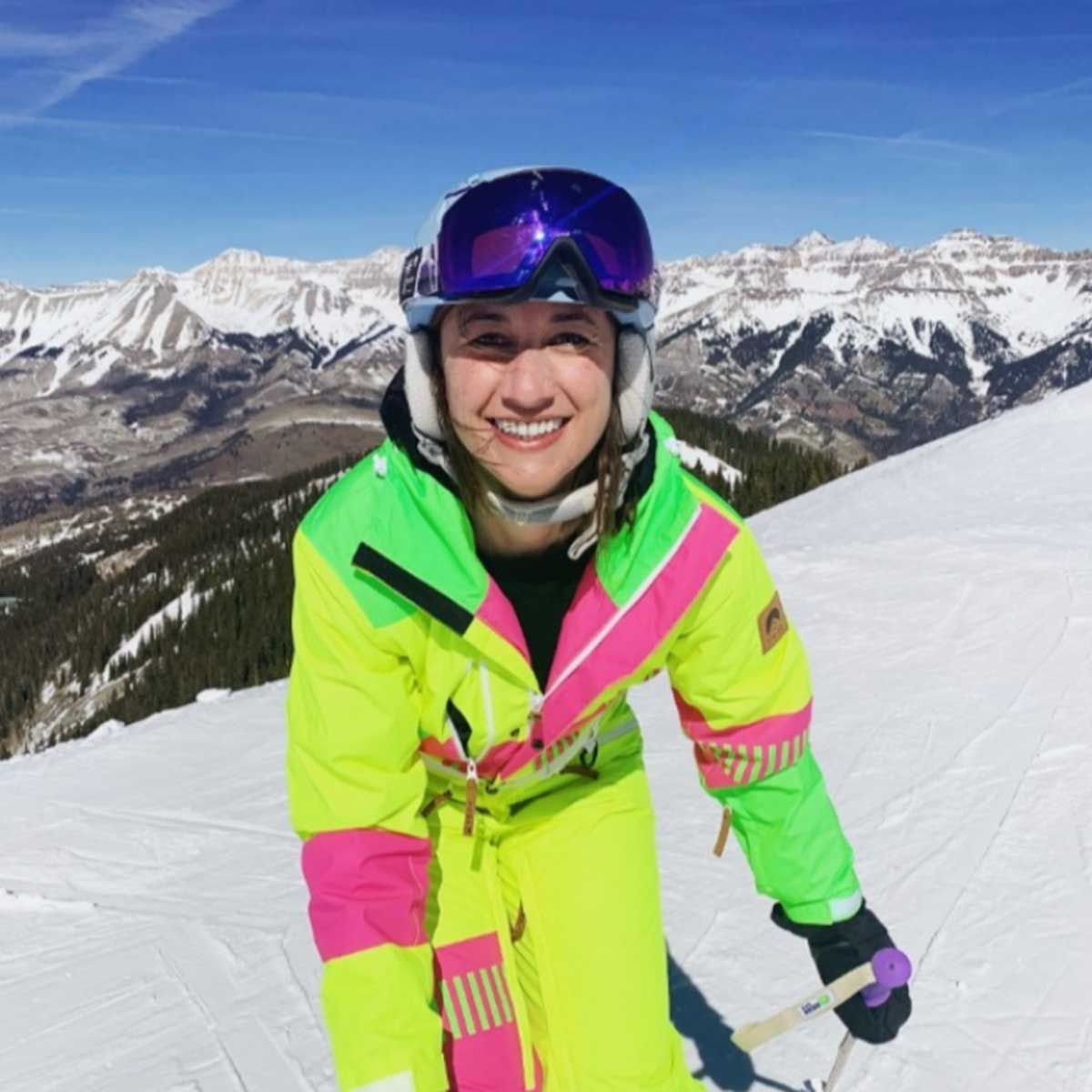 Jill is an orthopedic and pelvic floor physical therapist at the Pearl St Specialized location. She went to undergrad at UC Santa Barbara and PT school at West Coast University in Los Angeles.
She fell in love with the mountains during a clinical rotation and has been in Denver ever since. She developed a passion for physical therapy through playing sports in high school, a love of anatomy and physiology, and wanting to help people achieve their movement goals and improve their quality of life.
Jill specializes in pelvic floor physical therapy and enjoys helping people with issues they didn't even know could be treated. She enjoys analyzing the full body's function and treating the person as a whole with their unique needs, not the body part.
Jill plays pickleball in a league every Tuesday and on the weekends enjoys skiing, hiking, reading, and drinking wine!
Sophia Trujillo PT, DPT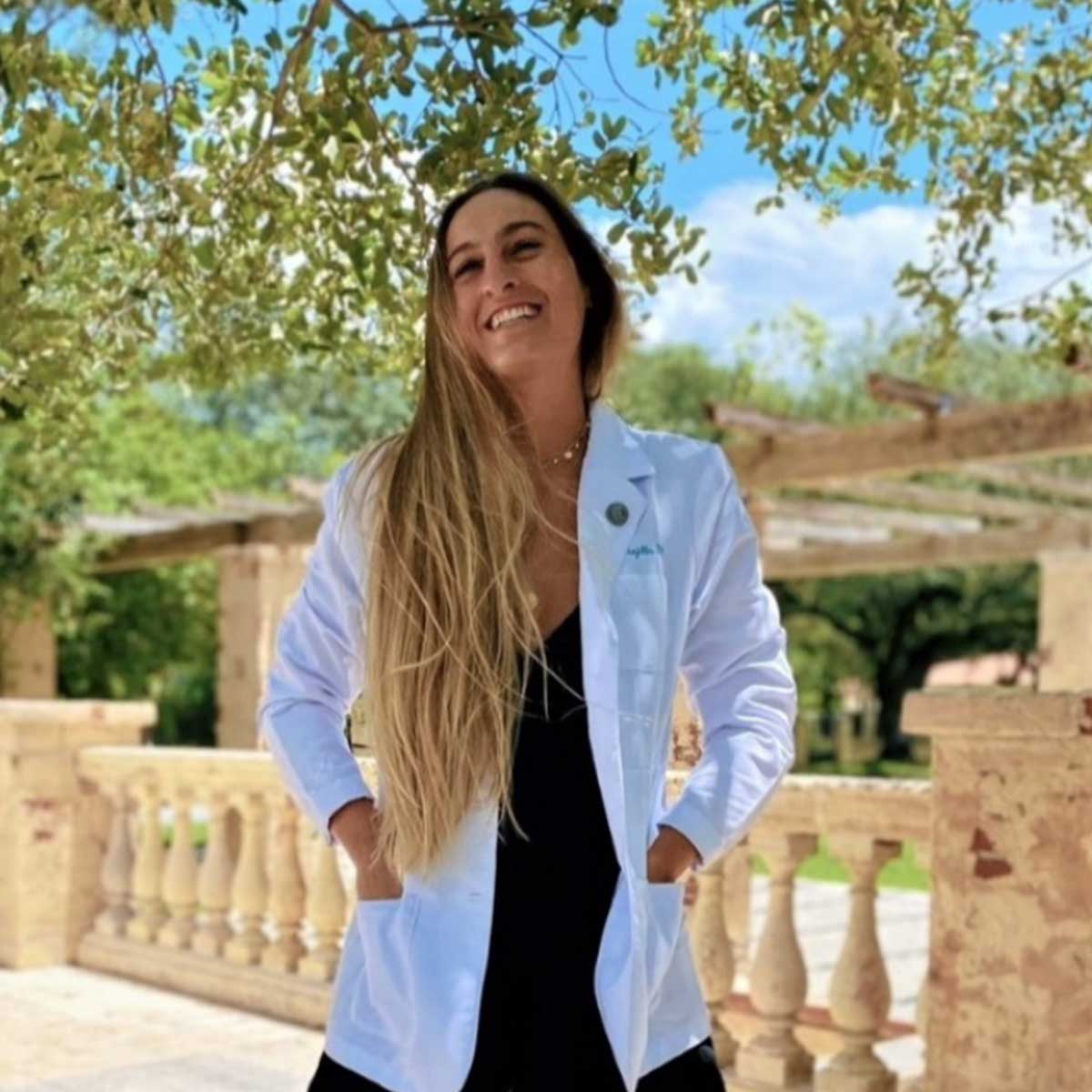 Sophia is a Physical Therapist from Miami, Fl and attended graduate school at the University of St. Augustine for Health Sciences.
She played soccer at San Diego State University and finished her playing career at Florida International University.
Sophia became a physical therapist because she wanted to combine her love for sports and movement with her passion for helping people return to what they love to do.
Sophia is an ortho PT with her Dry Needling certification and loves to treat all patient populations and injuries, especially weekend warriors!
She loves hiking, camping, snowboarding, binge watching Netflix shows, and checking out local breweries.
Morgan Kolb PT, DPT, COMT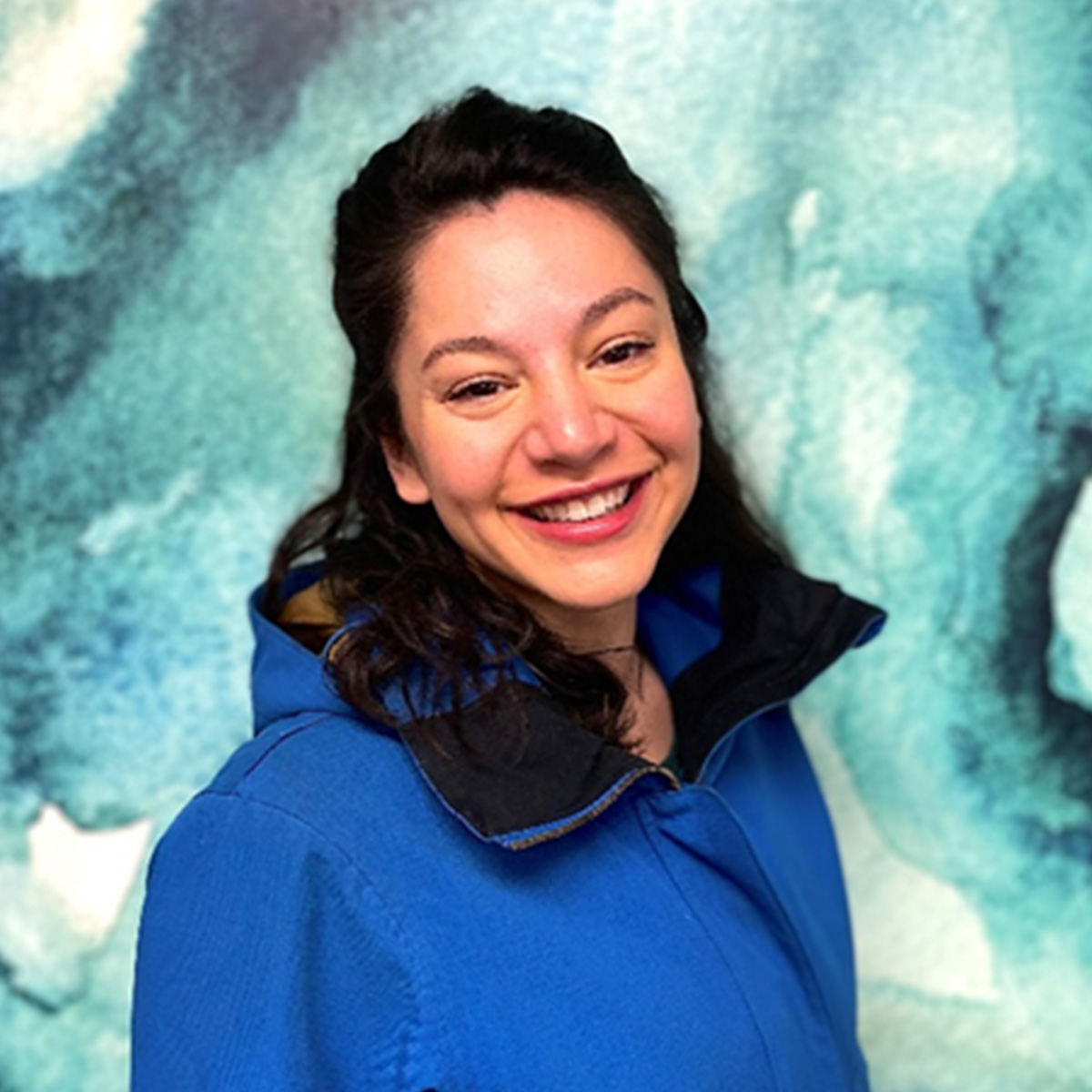 Morgan went to Marquette University for both her undergrad and Doctorate education. She became a physical therapist after helping care for a sick family member whom required physical assistance for most tasks.
She found that the team of physical therapists were the ones on the medical team who were able to spend the most time with her loved one and hoped one day to become that person for someone else's family.
Today, Morgan enjoys treatment of general and complex orthopedic conditions including, but not limited to lower back pain, runner's knee, sports related injuries post op conditions, and shoulder pain.
Morgan is certified in Trigger Point Dry Needling and loves to treat the whole person. She likes to ensure that all aspects that have lead to your dysfunction are addressed by screening above and below your problem area. Morgan loves living in Colorado spending time with her husband skiing, hiking, camping, road trips, playing tennis and trying new restaurants.
She is an avid reader, knitter and crocheter always staying busy even during her rest days (an important day that allows the body to heal from mechanical/exercise induced stresses).
Kaitlin McGrath PT, DPT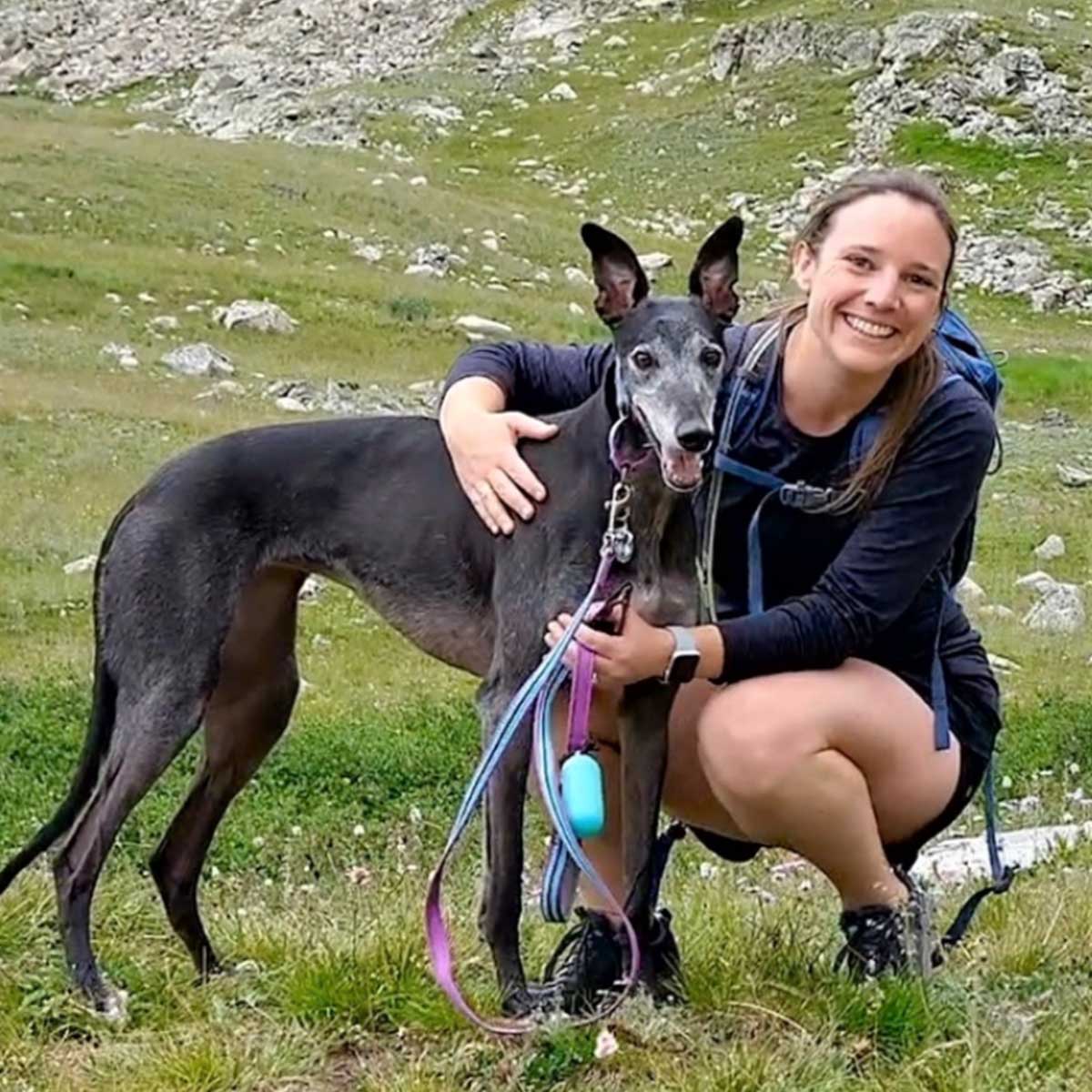 Kaitlin earned a Bachelor's degree in Integrative Physiology from University of Colorado Boulder and a Master's degree from University of Colorado Denver.
She began her career as a high school science teacher in the Denver Metro area but chose to change course and pursue physical therapy at Mary Baldwin University in central Virginia.
Kaitlin is certified in dry needling and treats a variety of orthopedic conditions across the life span. She believes in the importance of a whole body approach to treatment by utilizing hands-on techniques coupled with therapeutic exercises to help people achieve their goals.
Kaitlin loves the outdoors and enjoys running, hiking, skiing, and everything that Colorado offers. She also enjoys spending time at home with her greyhound.
Kristen Walker PT, DPT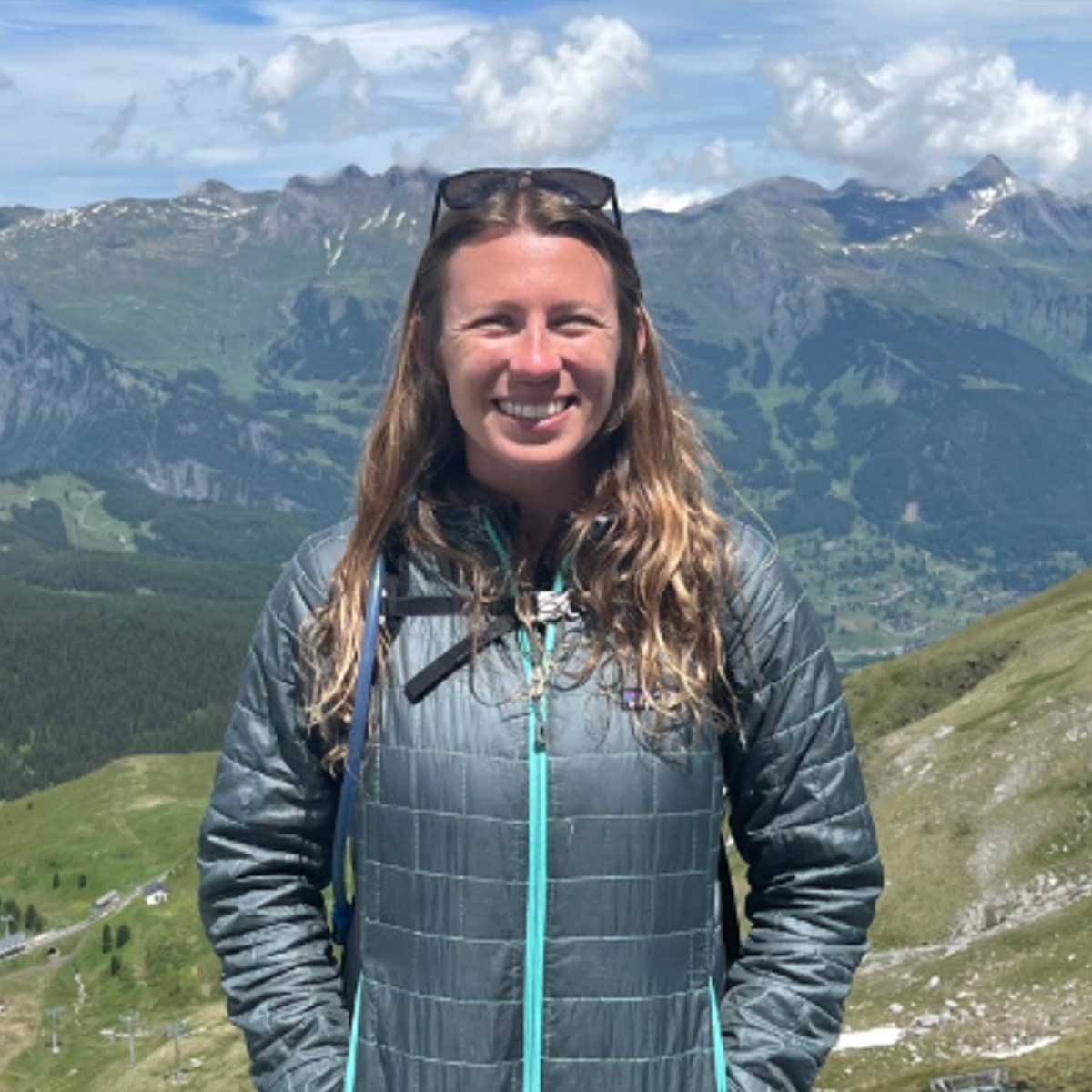 Kristen earned her Doctorate of Physical Therapy from the University of Miami in Miami, Florida. Prior to her graduate training, she spent four years attending the University of South Florida St. Petersburg earning a bachelor's degree in Biology and a minor in Psychology while also competing on the Women's Varsity Sailing Team.
She became interested in physical therapy because of her own experience with sports related injuries and she enjoys helping others maintain an active lifestyle by getting them back to performing the activities they love.
She enjoys treating the body as a whole to ensure optimal function, while also educating her patients on self-management and injury prevention. She has taken continuing education courses in functional dry needling and women's pelvic health.
Kristen moved to Colorado because she loves spending time outside hiking, skiing, rock climbing, running, and biking.