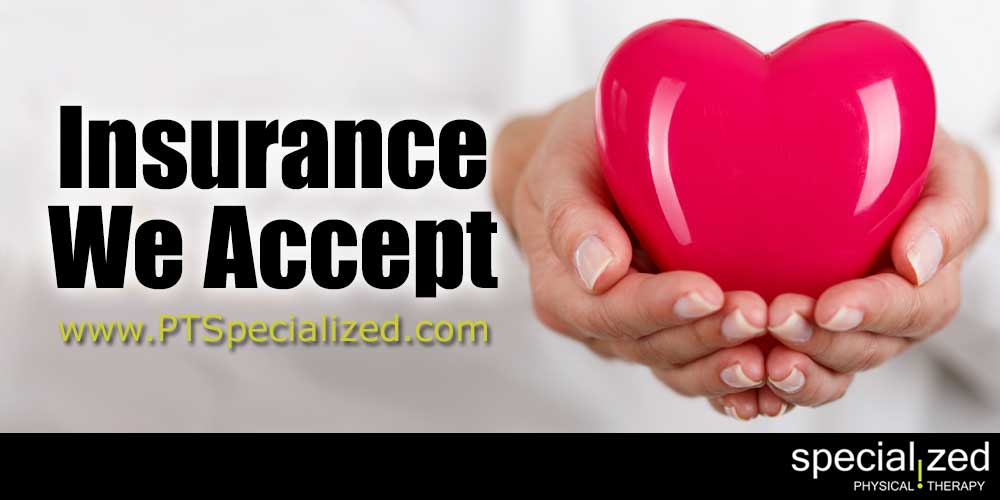 One question that we are asked frequently is "which types of insurance do you accept?" Below we have listed the companies we currently work with. Additionally, we can access OUT OF NETWORK benefits for any PPO Health Plans not listed below.
We will gladly check specific benefits for any patients that may choose to go out of network. Additionally we offer competitive Private Pay rates. Please contact our offices for details.
AARP
Ameriben
Anthem Blue Cross/Blue Shield
Assurant Colorado
CBCA
CIGNA/Great West Health
CNIC
Cofinity Health Networks
(formerly Sloan's Lake)
Coventry
Cover Colorado
Golden Rule
Guardian

Kaiser Permanente Triple Choice Plan
(Added Choice Plus)
Medicare
Medicare Supplement Plans
MHBP
(Mail Handlers Benefit Plan)
*PHCS Network
(includes multiple payers)
Rocky Mountain Health Plans
United Health Care
UHC West/Secure Horizons
UMR
*Numerous payers through these networks—complete payer list available at our office.
Please feel free to call us if you have a specific insurance carrier you would like to ask about.
We are also IN NETWORK for ALL Auto and Work Comp Carriers:
RPN
Auto PIP
Corvel
US Department of Labor
Pinnacol
Med Risk
Smart Comp
Select Net
Alignetworks
If you have any further questions about which insurance we accept, please feel free to give us a call today! 720-493-1181