Office Location
2418 East Bridge Street, Brighton, CO 80601
T: 303-655-8699 | F: 303-655-8698
Our Physical Therapists
Our Brighton physical therapy team is an amazing resource for when you need help getting back to health! Here are the guys and gals who are here to help:
Kate Colagreco, PT, DPT, Clinic Director Brighton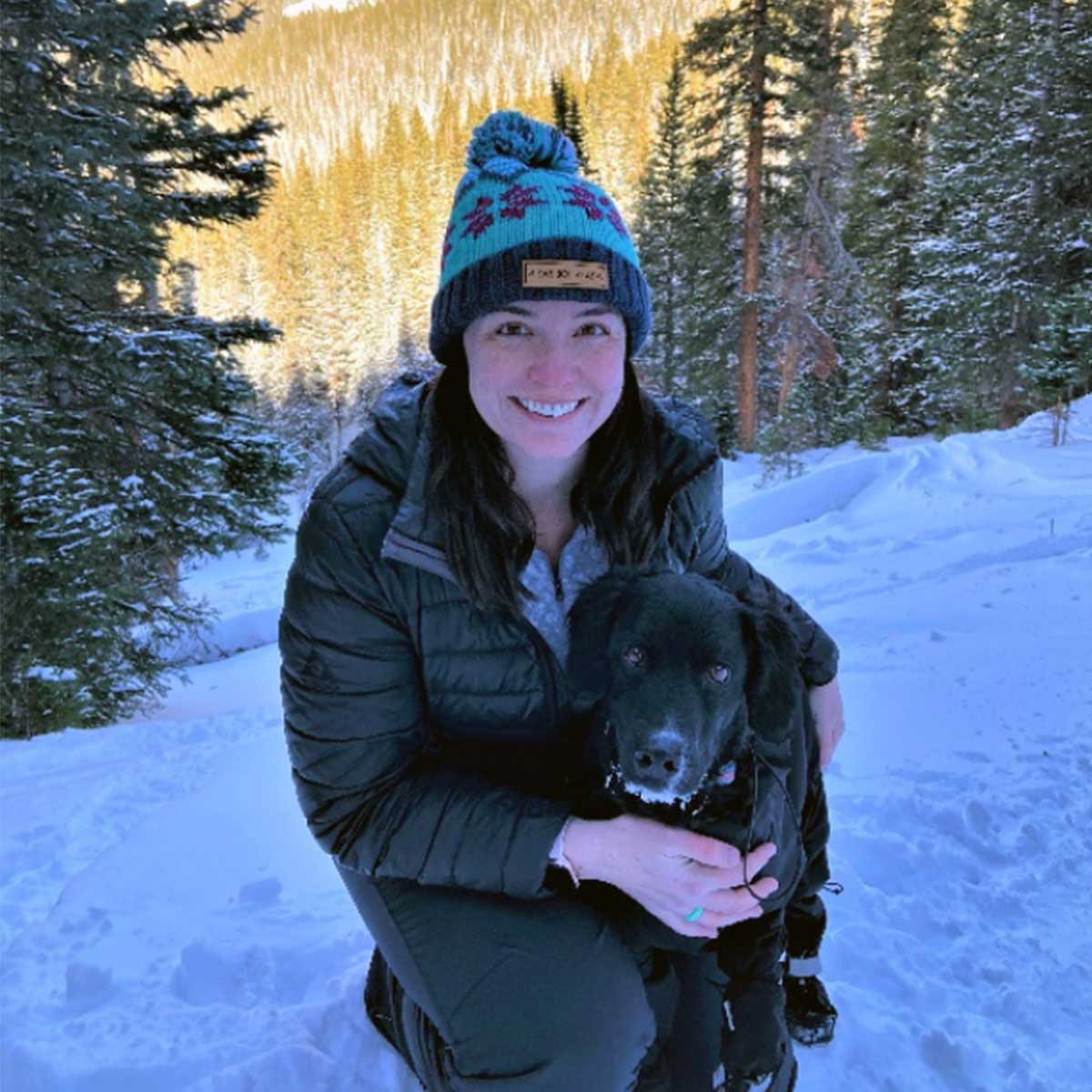 Kate received her Bachelor of Science in Exercise Science from West Chester University of Pennsylvania and her Doctor of Physical Therapy from Arcadia University. She knew she wanted to be a physical therapist since her sophomore year of high school.
Kate played sports her whole life. When her friend tore their ACL, Kate got to watch them go from surgery back to playing sports. This initially spiked her interest in physical therapy because she would get to work with athletes. In her senior year of high school, Kate was able to participate in a program that allowed her to learn about the medical field and shadow all different healthcare professionals.
She loved how physical therapists got to help people from all walks of life and how much time they got to spend with their patients. It was this experience that really solidified her decision to become a physical therapist. Kate is certified through the American Institute of Balance in vestibular and concussion management and advanced vestibular rehabilitation.
She is also an adjunct education faculty member for the American Institute of Balance. She is also certified in Functional Dry Needling (Levels 1 and 2), SMFA I, Graston I, and LSVT BIG. Kate loves treating vestibular disorders, concussions, and Parkinson's Disease. She also enjoys treating orthopedic diagnoses, especially neck pain, headaches, migraines, and jaw pain. Outside of the clinic, Kate enjoys spending time hiking, camping, skiing, and snowshoeing with her husband and miniature bernedoodle, Denver.
Lara Jerzycki, PT, DPT, ATC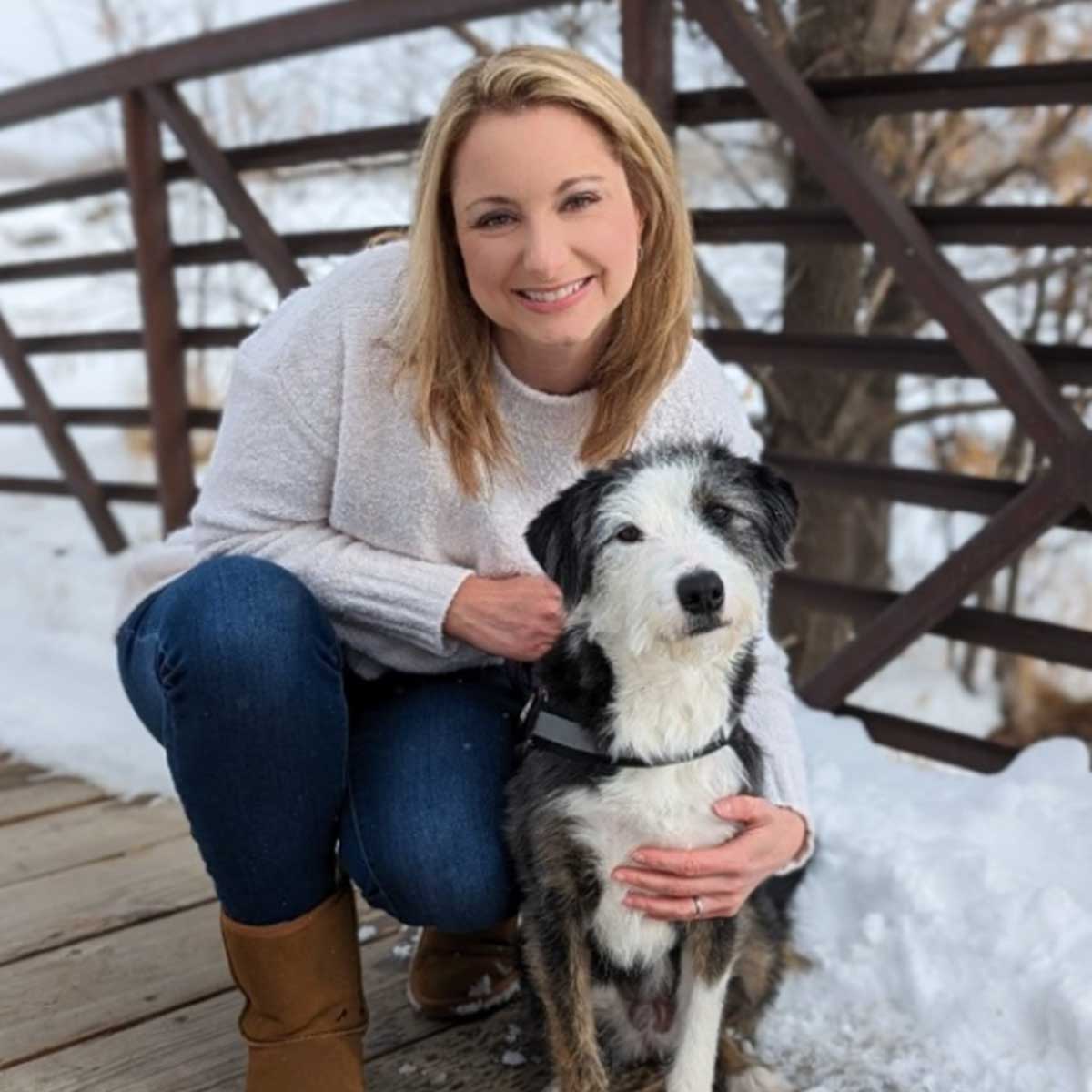 Lara did her undergraduate schooling at the University of Colorado at Boulder (Go Buffs!), receiving degrees in Kinesiology and Sociology; she then went on to Regis University where she received her Doctorate in Physical Therapy.
Lara worked with the CU football and women's soccer teams as an athletic trainer, but it wasn't until she worked in a physical therapy clinic that she discovered her passion for PT and made the decision to pursue physical therapy as a career. In addition to her Doctorate in Physical Therapy, Lara also has her Athletic Trainer Certification (ATC), and is certified in Advanced Level Functional Dry Needling and casting for custom orthotics.
She is currently working toward her certification in vestibular and concussion rehabilitation. Lara makes it a point to treat her patients holistically, structuring her examinations to assess the whole person and truly getting to the root cause of the issue. Although she enjoys treating all diagnoses, she especially enjoys post-operative rehab and treating low back pain, neck pain, and shoulder injuries. Lara lives in Thornton with her husband, two dogs and cat; Lara enjoys Jazzercise workouts, running, hiking, traveling, and listening to all genres of music.
Rosemary Widenor PT, DPT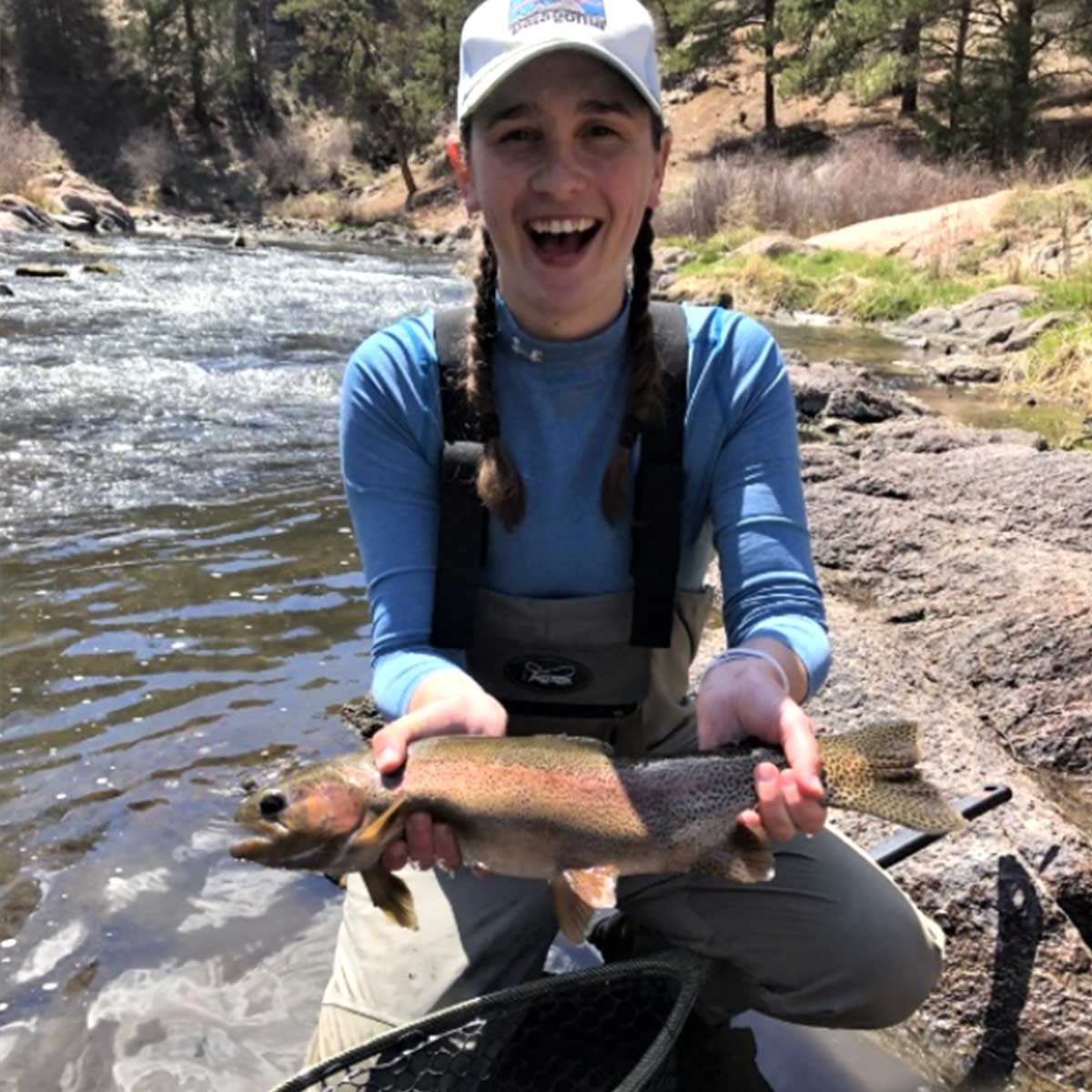 Rosemary is originally from Eugene, Oregon (go ducks!) and received her Bachelor's in Science from Western Washington University. She moved to Colorado to attend Regis University, where she graduated with her Doctorate of Physical Therapy.
She has always had a love for anatomy, physiology, and helping heal others, which lead her to the profession. She has additional training in pelvic floor physical therapy and is passionate about helping all individuals with pelvic health concerns. She is also certified in Dry Needling. When not at work, you can find Rosemary skiing, fishing, or playing disc golf.
Billy Carvatt, PT DPT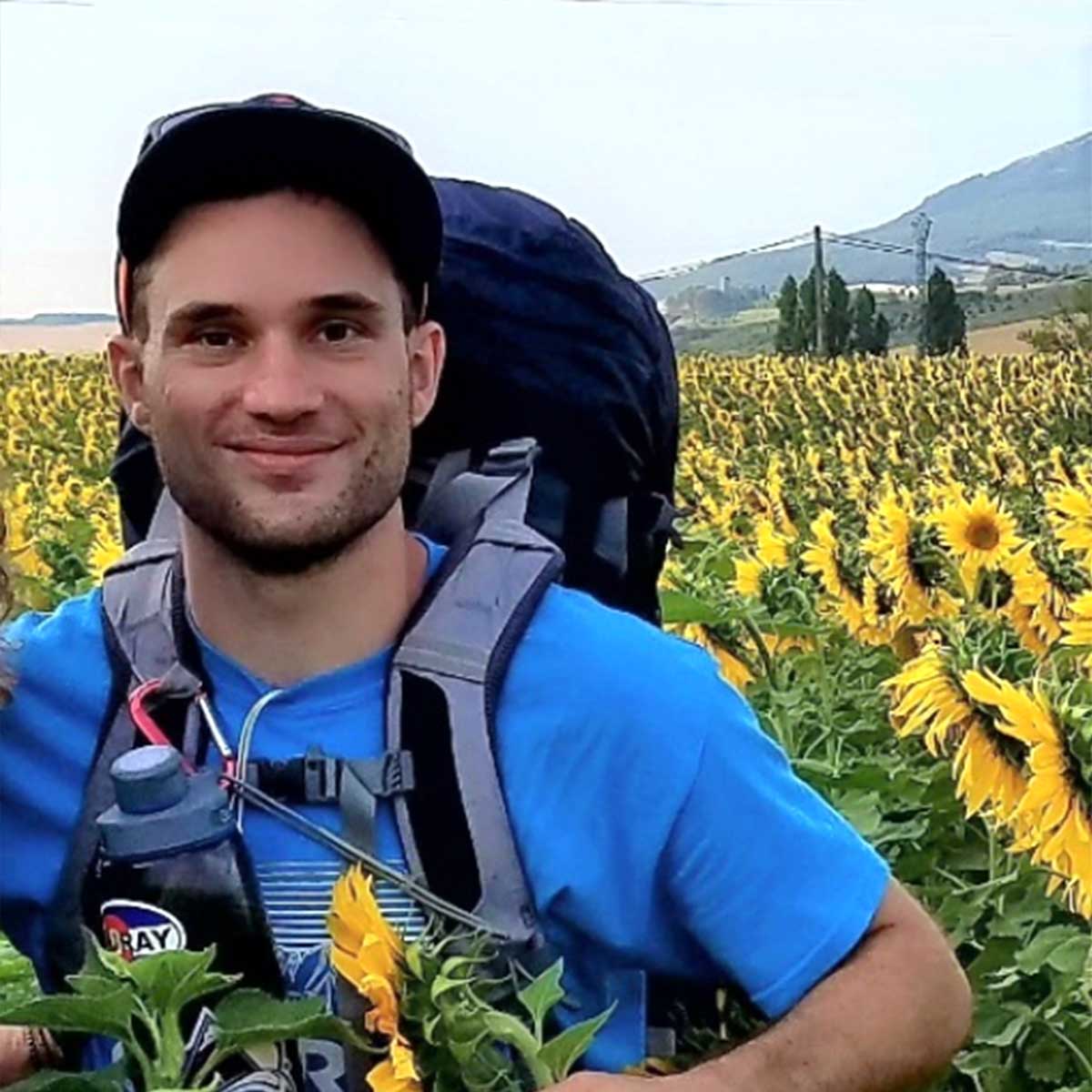 Billy is a Colorado native who grew up in the Denver Metro Area where he attended Colorado State University receiving his Bachelor of Science degree in Health and Exercise Science with a concentration in Sports Medicine. He then went on to graduate from Regis University where he completed his Doctor of Physical Therapy degree.
Billy was first introduced to physical therapy after experiencing a severe ankle injury while pole vaulting in high school. His passion for the field sprouted starting from his own rehabilitation process and grew immensely throughout his experience of helping others return to the activities they love as the aide of the Pearl Street location at Specialized.
Billy is dedicated to providing individualized patient care, utilizing a hands-on comprehensive approach, and positively impacting every patient he comes into contact with. Billy enjoys hiking, attending concerts, and exploring the outdoors with friends and family.